Microsoft's research group FUSE Labs quietly launched its new social network, So.Cl (pronounced 'social'). Now anyone with a Microsoft or Facebook account can sign up for free, add interests, create posts, video parties and build a feed.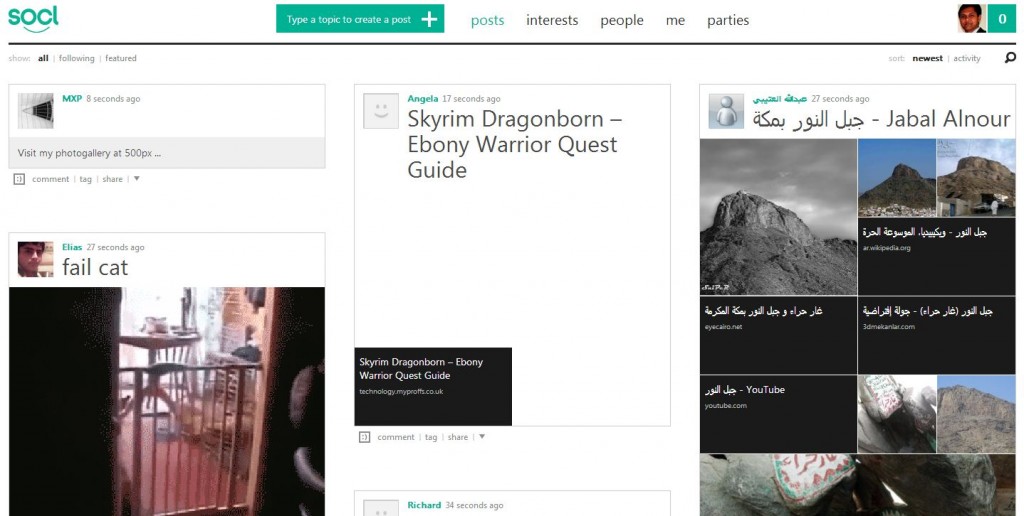 So.cl claims to be a network that combines web search and social sharing for the purpose of learning.
So.cl is relatively new, have you signed up for So.cl?
Let me know your thoughts.