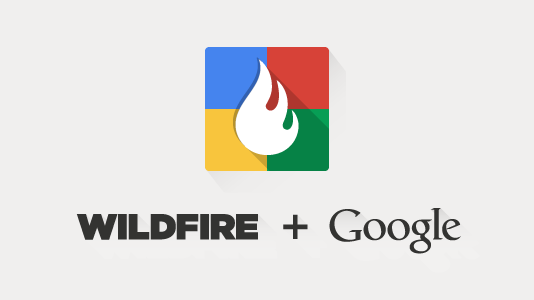 Recently, Google announced that it has acquired social media management start-up Wildfire Interactive, a platform for brands to manage their pages, apps, tweets, videos, sponsorships, ads, promotions and more, all in one place.
Well done, Google! for acquiring one of the best social media marketing platforms. The terms of acquisition were not disclosed, but sources have indicated its around $250 million.
Co-founders Victoria and Alain developed the first Wildfire technology in 2008. Four years later, Wildfire powers social media marketing for over 16,000 businesses, including 30 of the top 50 global brands.
Selected as the two-time winner of Facebook's fbFund, Wildfire now offers a complete Social Marketing Suite. In early 2012, it became the first social media marketing company to have a software platform that integrates directly with Facebook, Twitter, YouTube, and LinkedIn.
Image Credits: Wildfireapp.com