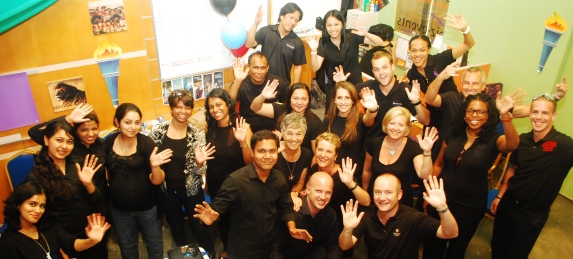 Today is the day, which I never thought would come so soon, Today is my last day at biz-group.
It has been an amazing time working here with great people and will miss a great company with great culture, people/friends in biz and many other things. But at the same time I am excited about the new challenge.
Beginning next week, I'll be starting my new position in ICT sector with loads of new challenges.
I would like to thank everyone, who have helped me and supported me to do my work well.
I'm proud of having been a part of such a great company and of having worked with great people.
I wish biz ALL THE VERY BEST!