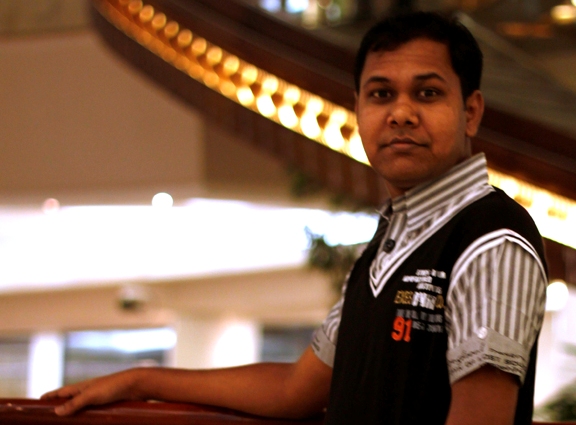 I'm glad you're here. This is the beginning of my personal website and blog.
I am a digital marketing strategist with hands on experience and in-depth knowledge in all forms of digital marketing and advertising.
I first started blogging for Blueliner Marketing, LLC in 2010. However, like many fulltime employees, I've been slow to start my personal website and blog at the right time.
In an effort to practice what I advocate about building and maintaining a personal brand online, I spent some time this weekend designing my website, writing bio and even going so far as starting a blog on my website (which can be done using WordPress).
I'm constantly surprised by the speed of digital technology progression and the explosion of creativity that comes with it.
Though I work full-time, my principle has always been that I can share as much as 90-100% of what I know. You'll find lots of information that should be useful to you.
"If you help enough people get what they want you will get what you want" – Zig Ziglar
I'll blog about all things digital in particular content development, search engine optimization, social media, conversion tracking, new technology, creative brand development and strategic marketing and many more subjects too plentiful and diverse to mention.
I love to hear ideas and comments. If you have a question, stuck or need help with anything don't hesitate to contact me. I hope to provide you with valuable information to help you in your endeavours.
Cheers, Moin